Meet CareTinuum Advisors' team of clinical laboratory and healthcare advisors.
Partners With Healthcare Systems That Choose to Challenge the Status Quo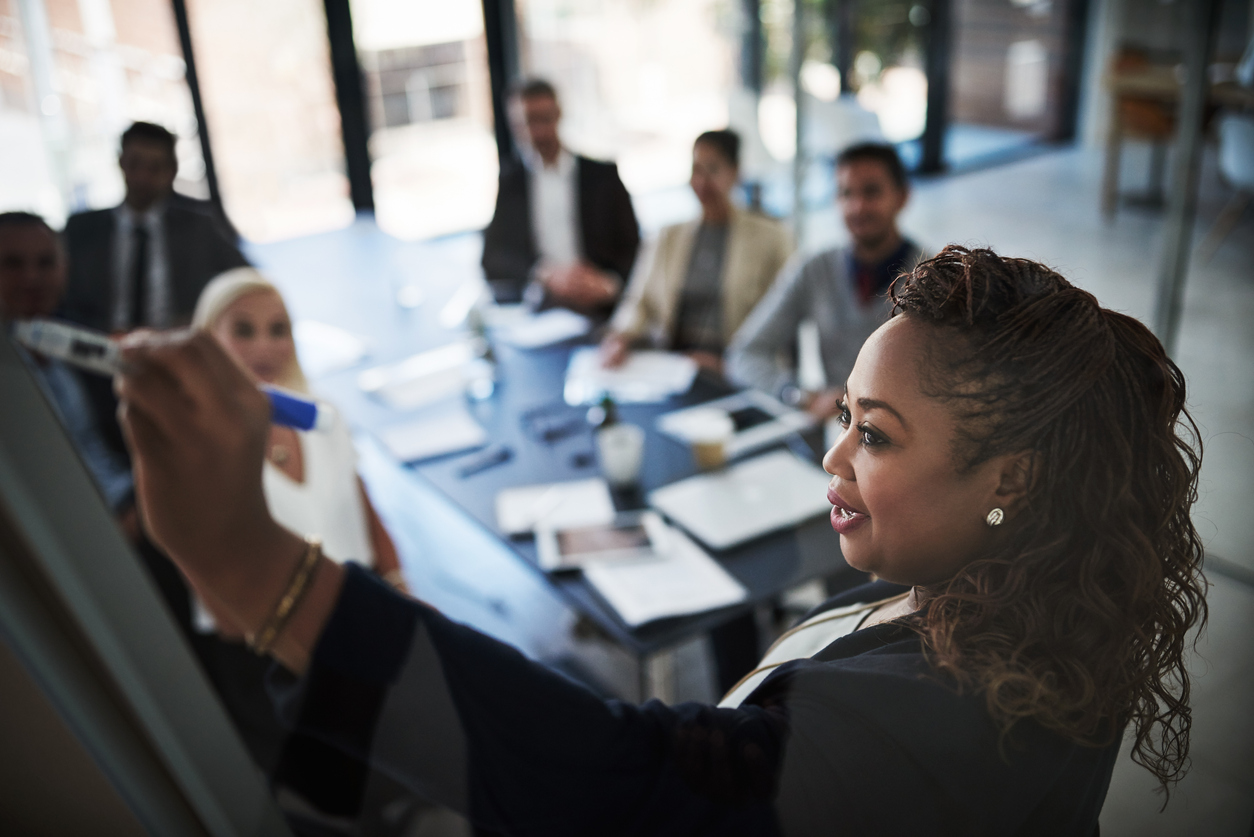 Many healthcare organizations get stuck in the cycle of doing things the way they have always done them. This is a good strategy — until it's not.
Given the transformation that is occurring in healthcare, failing to prepare for the future or adjust to changing healthcare expectations or potential health care disruptors will leave many health systems behind.
CareTinuum Advisors is a resource for health systems who want to stay ahead of the curve and guide their own destiny.
Our team of over 60+ experts, in collaboration with your team, can help your health system improve operations across their entire organization by tapping into an underutilized resource — the clinical laboratory.
We can show your organization how to leverage your laboratory to create better financial outcomes for the health system and better clinical support for health system providers and patients — now and in the future.
Meet our principal Advisors
CareTinuum Advisors is made up of more than 60 individual experts who have hands-on experience leading healthcare systems, clinical departments, and healthcare companies, practicing medicine, managing payer contracting, managing clinical laboratory operations, and developing robust healthcare analytics. Meet our Principal Advisors.
Unleash the Value of Your Laboratory
See How Much Your Health System Can Benefit
Use our benefits calculator to see what your health system can achieve by optimizing your clinical laboratory with CareTinuum Advisors. Then, schedule a discussion to see how we can help your health system improve its financials and enhance patient and provider service levels.