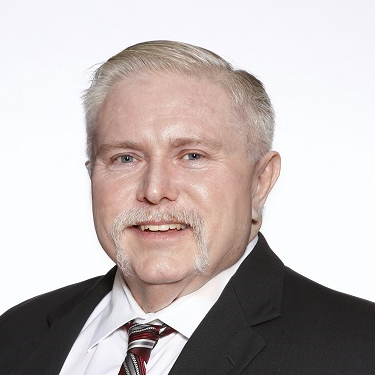 Rich Horan is a senior-level diagnostic laboratory executive with over 30 years of experience specializing in technical operations, analytical equipment standardization, procurement, logistic systems, and accessioning processes.
Before joining CareTinuum, Federal Express selected him to implement their first logistics software for unique medical specimen tracking and driver performance.
He served as the chairman of the instrument platform committee at a large national reference laboratory and has extensive experience working with senior medical and operational committees to identify quality and operational efficiencies.  He played a lead role in designing and managing the construction of a hospital/health system reference laboratory (180,000 sq ft) and a national clinical diagnostic laboratory (217,000 sq. ft.).
Rich is an expert negotiator of corporate agreements with Siemens, Diegine, Thermo Fisher, Cardinal, etc., and served in the United States Marine Corps.
Unleash the Value of Your Laboratory
See How Much Your Health System Can Benefit
Use our benefits calculator to see what your health system can achieve by optimizing your clinical laboratory with CareTinuum Advisors. Then, schedule a discussion to see how we can help your health system improve its financials and enhance patient and provider service levels.