R. Keith Laughman, DBA (abd)
Founder & Managing Partner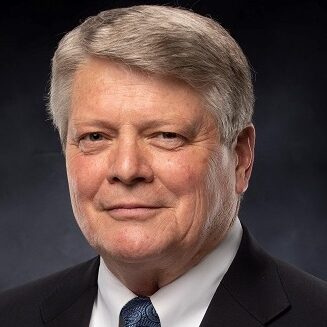 R. Keith Laughman, DBA (abd)
Founder & Managing Partner
Keith Laughman has held numerous senior healthcare positions in both not-for-profit and for-profit settings.  He has a record of advising clients and leading companies in maximizing efficiency by reducing care variation through diagnostic optimization and synchronization, growth through diagnostic integration, and profitability by focusing on the aggregate costs of patient care.
Some of his past positions include president of Mayo Collaborative Services, including Mayo Medical Laboratories; a member of the Administrative Committee of the Board of Governors, Mayo Rochester, and System-Wide Leadership Council, Mayo Foundation; president of Reference Services; president of Specialty Reference Laboratory at AmeriPath, Inc.; president and CEO of Med Fusion, LLC; executive vice president of Community Care Solutions at SunQuest Information Systems; and CEO of Viewics Analytics.  He is also CEO of InSyncDx Solutions, Inc.
Keith has extensive expertise in strategic planning related to value-based care, business plan execution, evidence-based performance to maximize the consumer/patient experience, and change management, emphasizing organizational alignment, and enhanced provider engagement.
Keith has a Bachelor of Science from Kansas State University, a Master of Business Administration from Winona State University, and a Doctorate of Business Administration, with a health services concentration (abd) from the H. Wayne Huizenga School of Business and Entrepreneurship.
Unleash the Value of Your Laboratory
See How Much Your Health System Can Benefit
Use our benefits calculator to see what your health system can achieve by optimizing your clinical laboratory with CareTinuum Advisors. Then, schedule a discussion to see how we can help your health system improve its financials and enhance patient and provider service levels.