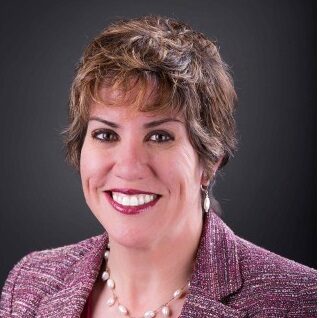 Jessica Landestrait brings over 25 years of technology consulting, IT management and operational experience with First Consulting Group, Computer Sciences Corporation, Quest Diagnostics, and med fusion, a Texas-based reference laboratory founded by McKesson, Baylor Scott & White, Texas Oncology and Pathologists Biomedical Laboratory.
Key responsibilities include establishment of business and clinical intelligence solutions, data analytics and service metric management, management of a software development and maintenance service center, development and management of a national help desk, creation of "concierge" customer service solutions, and key account management, working directly with customers in the field to develop customized solutions to complex business needs.
Ms. Landestrait's key projects include, University of Pennsylvania Health Care System, UMASS Memorial HealthCare, Stanford Health Care, Mayo Clinic, University Hospitals of Cleveland, New York Blood Bank, and NewYork Presbyterian Healthcare System.
Unleash the Value of Your Laboratory
See How Much Your Health System Can Benefit
Use our benefits calculator to see what your health system can achieve by optimizing your clinical laboratory with CareTinuum Advisors. Then, schedule a discussion to see how we can help your health system improve its financials and enhance patient and provider service levels.