Denise Stamos RN, MSN, MBA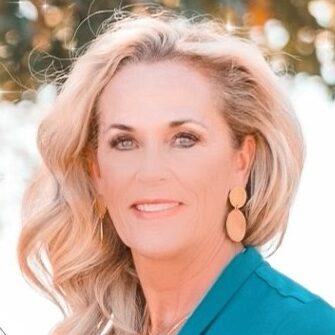 Denise Stamos RN, MSN, MBA
A veteran of healthcare and the healthcare technology industry, Denise brings a keen vision and practical experience to her clients.  Her depth of expertise in the acute and post-acute care and knowledge of the regulatory environment offers valuable insights for aligning the strategic direction of health systems, agencies, and the industry.
In addition, Denise is an expert in identifying commercial opportunities, spearheading new product development, and solving complex problems in evolving environments.  She is a visionary with the exceptional ability to champion the voice of the customer and advocate for the interests of the business at the same time. She approaches each client engagement with the goal of understanding the organizations workflows, the market and product fit whether it be a commodity healthcare product, clinical solution, or innovative technology to advance the industry. She is a data-driven, collaborative partner who thrives under pressure, and whose authentic engagement style and commitment garners respect, loyalty and motivation among all team members.
Denise is a graduate of West Texas A&M University where she earned both her Bachelor's and Master of Science in Nursing and a graduate of the UT Dallas Business School executive program where she earned her MBA.
Unleash the Value of Your Laboratory
See How Much Your Health System Can Benefit
Use our benefits calculator to see what your health system can achieve by optimizing your clinical laboratory with CareTinuum Advisors. Then, schedule a discussion to see how we can help your health system improve its financials and enhance patient and provider service levels.