Unleash the value of your clinical laboratory with CareTinuum Advisors.
Are You Generating Maximum Value From Your Clinical Laboratory?
If not, you're leaving opportunities on the table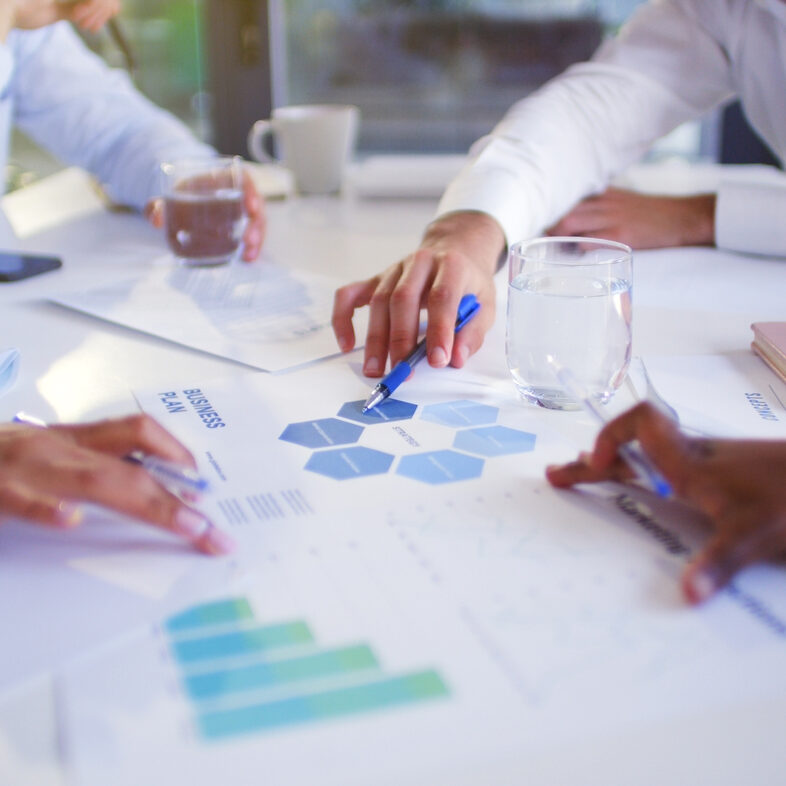 Many healthcare systems undervalue, underutilize, or outsource their clinical laboratory — even though it is a powerful value center if positioned correctly in the health system. Clinical laboratories can:
Increase revenue and decrease costs
Decrease length of stay and unplanned 30-day readmissions
Improve patient outcomes and experiences
Produce curated powerful standardized patient-centric data
Support value-based care and new care delivery models
Enhance staff support and decrease staff frustrations
A clinical laboratory can be a revenue generator and a patient experience optimizer, yet many healthcare systems aren't fully reaping these benefits. CareTinuum Advisors actively guides healthcare systems to recognize and realize these opportunities.
Start Deriving Additional Value From Your Clinical Laboratory
Avoid the mistake of outsourcing one of your health system's most useful and important assets.
Work with CareTinuum Advisors to assist your staff in producing expanded value and in generating a significant improvement in the hospital's annual operating margin.
Clinical Laboratory Consulting
EXPERTISE + HANDS-ON EXPERIENCE + COLLABORATION = RESULTS
CareTinuum Advisors collaborates with health system executives and laboratory leadership colleagues to leverage the clinical laboratory's unique role in healthcare delivery.
Our engagements address the laboratory's growth opportunities and the underutilization, overutilization, and misutilization of tests that often leads to patient care variation. These approaches create benefits for the entire healthcare organization resulting in increased operating margins and reduced episode of care costs.
Typical Initial Engagements
Strategic Review
Work with leadership teams to identify healthcare system priorities. Define the laboratory of the future requirements and laboratory growth strategies that align with larger organizational goals and lead to incremental and new opportunities.
Business Case Development
Conduct a deeper laboratory review. Perform an operational and service level review (pre/post-analytical and laboratory operations) to identify possible resource needs and develop implementation and execution plans to optimize the benefits associated with the approved growth strategies and maximize the chances for success.
Diagnostic Optimization
Audit and optimize test ordering patterns to identify misutilization, overutilization, and underutilization of clinical laboratory testing to reduce patient care variation. Develop approaches to reduce unnecessary delays in care and reduce episode of care costs through the provision of enhanced diagnostic laboratory support resulting in more efficient and more expedient care.
Establishing The Laboratory of The Future
Follow-Up Engagements & Support
CareTinuum Advisors provides your health system with what it needs to be successful now and in the future. Our clinical laboratory advisory engagements offer:
Segmented Opportunity Identification
Business Case Development
Solutions Consensus Building
Progress Tracking
Predictive Analytics
Real-time Operational Dashboards
Solution Implementation Active Guidance
Active Business Case Execution Guidance
Through initial engagements and follow-up services, our team of 60+ healthcare experts, in collaboration with your staff, will support your organization with the tools and approaches to create better health system financials and enhanced provider and patient clinical laboratory service levels.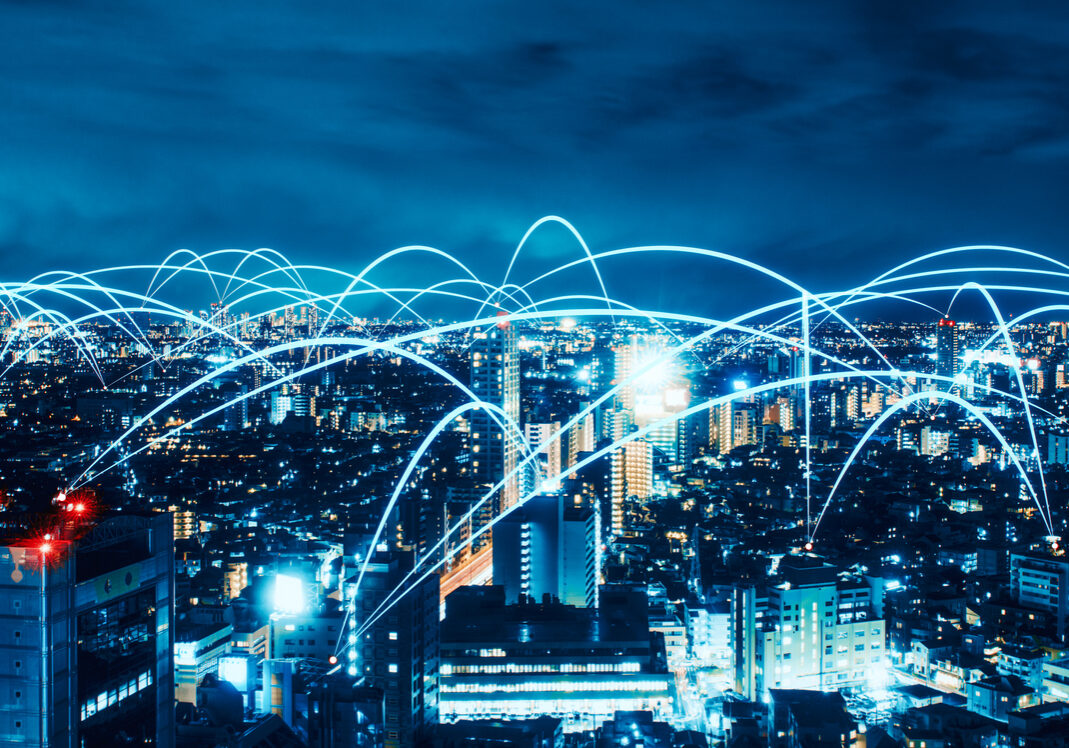 As pictured, an important component of the laboratory of the future is to, over time, fully leverage your clinical laboratory's complete set of capabilities and create an integrated and fully connected clinical laboratory diagnostic service program across the health system's primary service area.
Unleash the Value of Your Laboratory
See How Much Your Health System Can Benefit
Use our benefits calculator to see what your health system can achieve by optimizing your clinical laboratory with CareTinuum Advisors. Then, schedule a discussion to see how we can help your health system improve its financials and enhance patient and provider service levels.